On March 4, 2022, the Paralympic Winter Games kicked off in Beijing. Athletes from different parts of the world gathered in various game venues to continue the Olympic spirit, exhibit great perseverance to strive for self-improvement and challenge the limits and show infinite love and passion for life. Behind the fierce competitions, 23 volunteers from Weihai Vocational College were engaged in the maintenance of printing equipment for the games with their expertise and skills, as well as their enthusiasm for serving the motherland. They did a good job in the operation and maintenance of the computers and printers inside the stadiums.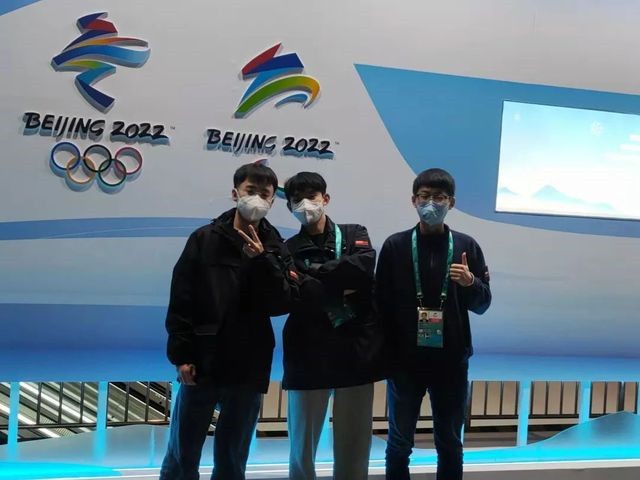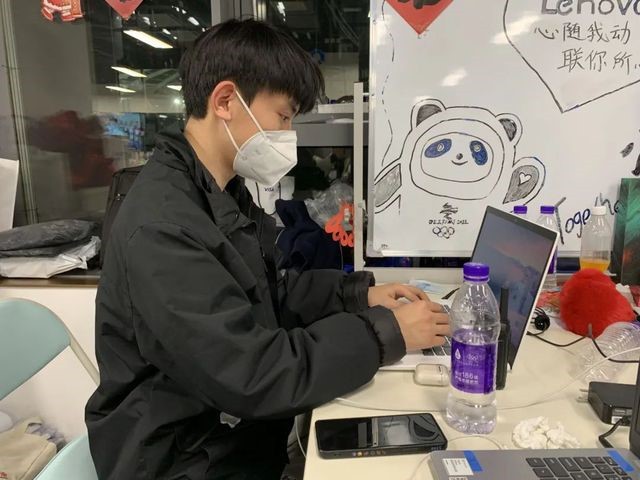 The Paralympic Winter Games used the same venues as those in the Winter Olympics under the principle of economy in running competitions. Have completed their service from the previous games, the volunteers from Weihai Vocational College are now fully engaged in devoting themselves to theParalympic Winter Games.
Wish the Paralympic Winter Games a great success and good luck to all the athletes.